The Perfect Location for your Jeddah Lifestyle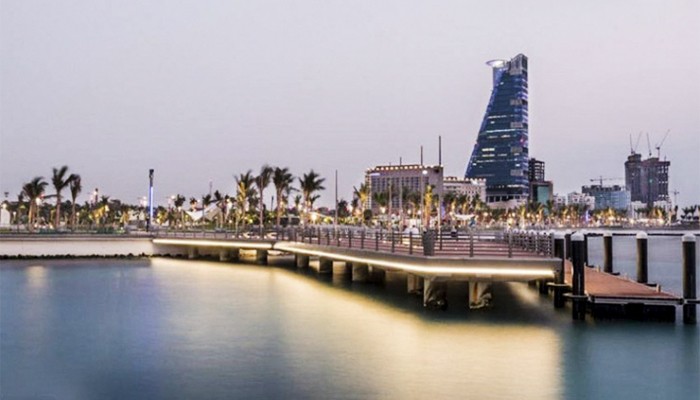 Habitat Hotel located in Jeddah city "The Bride of the Red Sea" the hotel is about five (5) minutes away from King Abdulaziz International Airport. Overlooking Madinah road which is the main road in Jeddah and strategically located close to the biggest shopping centers in Jeddah with a direct highway access to the Holy Makkah and Madina City.
Experience true hospitality the moment you arrive to Habitat. All Habitat team are willing to provide you a Memorable Stay.
---