The Perfect Location for your Al Khobar Lifestyle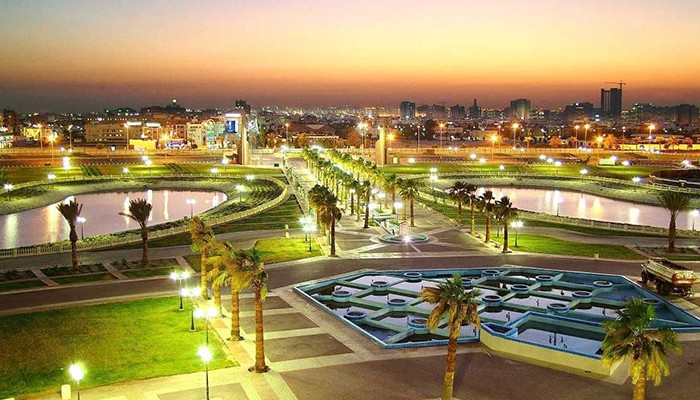 In Al Khobar City which is the largest city in Eastern Province, situated at the heart of this marvelous city is the unique Habitat Hotel All Suites.
The design of Habitat Hotel Al Khobar comprises a unique mix of elegant tastefully Royal surroundings and mesmerizing authentic decor.
Offer the perfect setting for the splendid structure, which houses 361 suites, a stunning roof outdoor Olympic pool, lavish gentlemen's health club, distinct dining experiences and elegant Panoramic wedding and events spaces. With such beauty, our Al Khobar hotel is a natural choice for Businessmen, Honeymooners & Families.
An exceptional attention to detail can be found throughout this luxury hotel in Saudi Arabia, from the custom carpets that adorn the floors of our ballrooms, to the luxury bath amenities found in each of our guest suites, our hotel in Al Khobar promises an unforgettable experience in the Kingdom of Saudi Arabia.
Experience true hospitality the moment you arrive to Habitat. All Habitat team are willing to provide you a Memorable Stay.
---